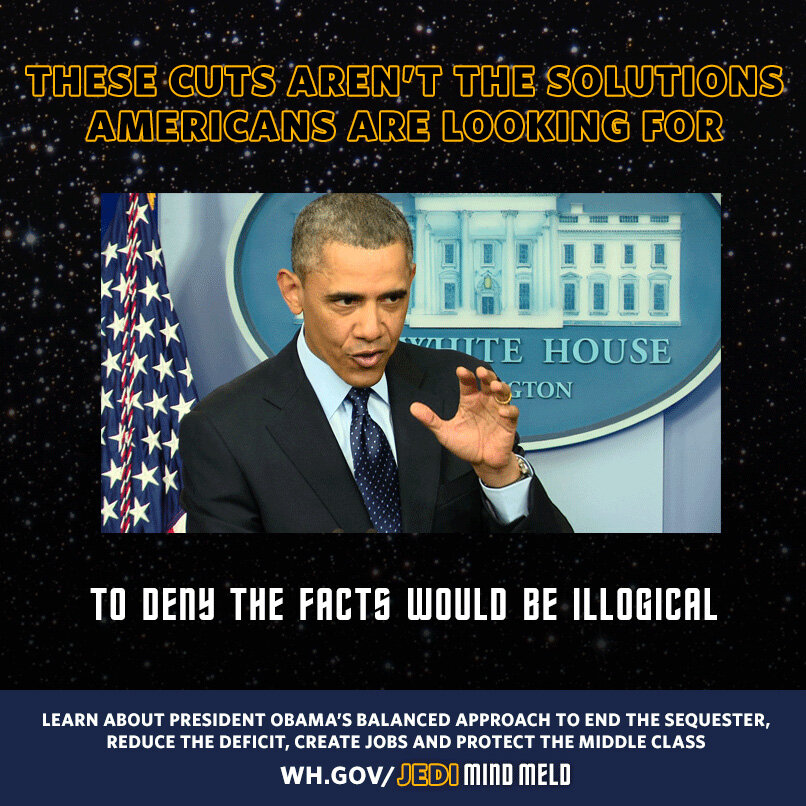 John Ivison
cribs Darth Vader
- who more than a few politicians who started out like Anakin Skywalker are starting to resemble.
Kathleen Wynne learns from
Obi-wan
.
The trend is leaning towards Star Wars but then, we all know that J.J. Abrams has already done the Star Trek thing. How do you transition your fans from one franchise to another?
You bridge the gap between them.