Question. Politics. Planning. Philosophy. Anthropology. Psychology. Science. Behaviour. Collaboration. Innovation. The CCE External Hard drive for ideas.
CCE in brief
Recovering backpacker, Cornwallite at heart, political enthusiast, catalyst, writer, husband, father, community volunteer, unabashedly proud Canadian. Every hyperlink connects to something related directly or thematically to that which is highlighted.
View my complete profile

Friday, 9 May 2014
Leadership, Aggregates and the Open Community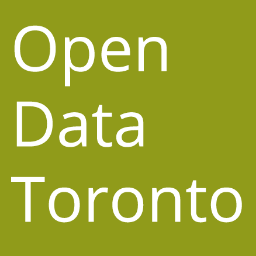 Toronto sorely needs a project we can get behind, collectively. This would make a great one.