I will be on the road, with RaiseAnAim Canada, trekking our way to Ottawa for the close of that little summer road trip called #OGT14.
June 10: It started off pretty simple - one man, one dream and some gear, test-camping in a backyard: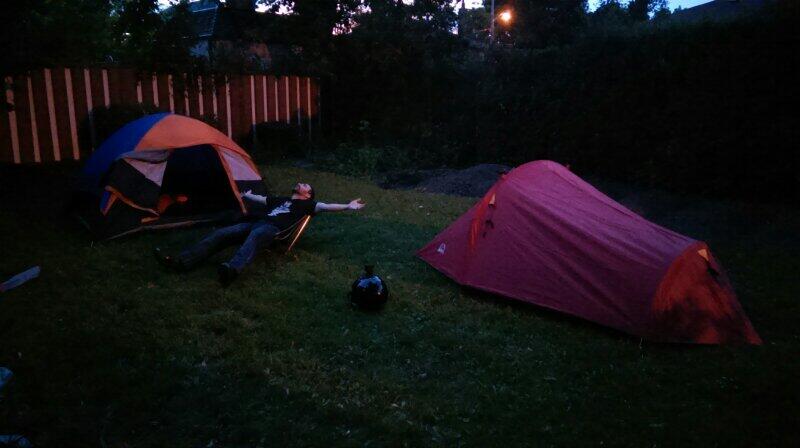 July 3: After some test runs, the tour kicked off, with but the merest hiccup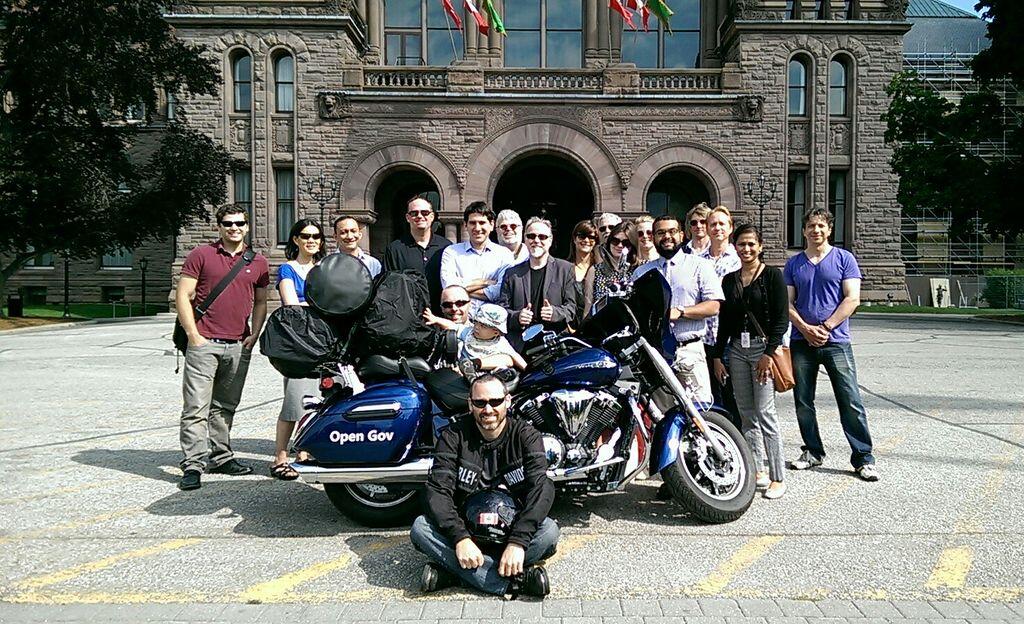 Across the country, audiences have grown in person, on line and even among the media: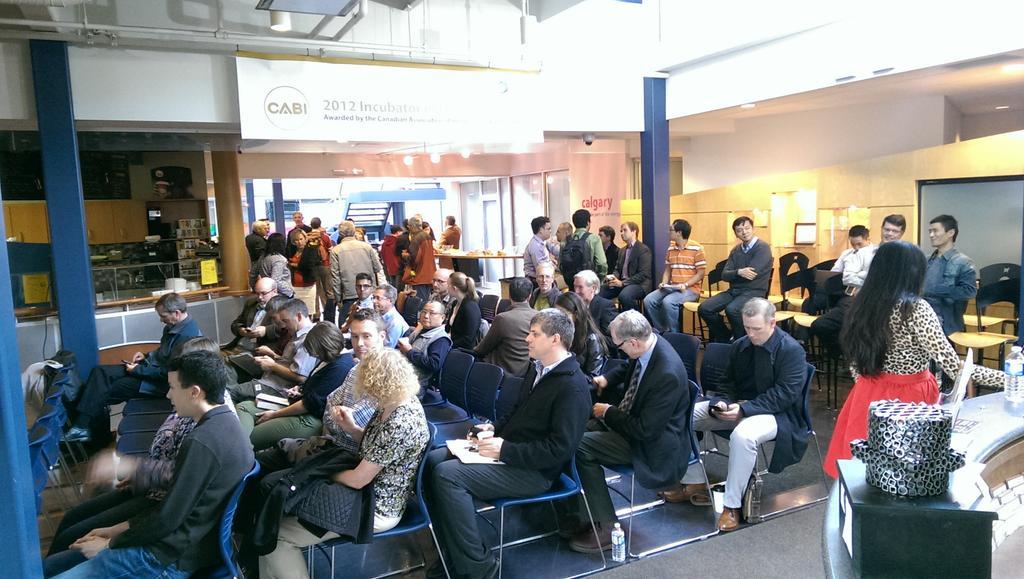 Not sure what to expect tomorrow, other than amazing.
Follow #OGT14 for more...