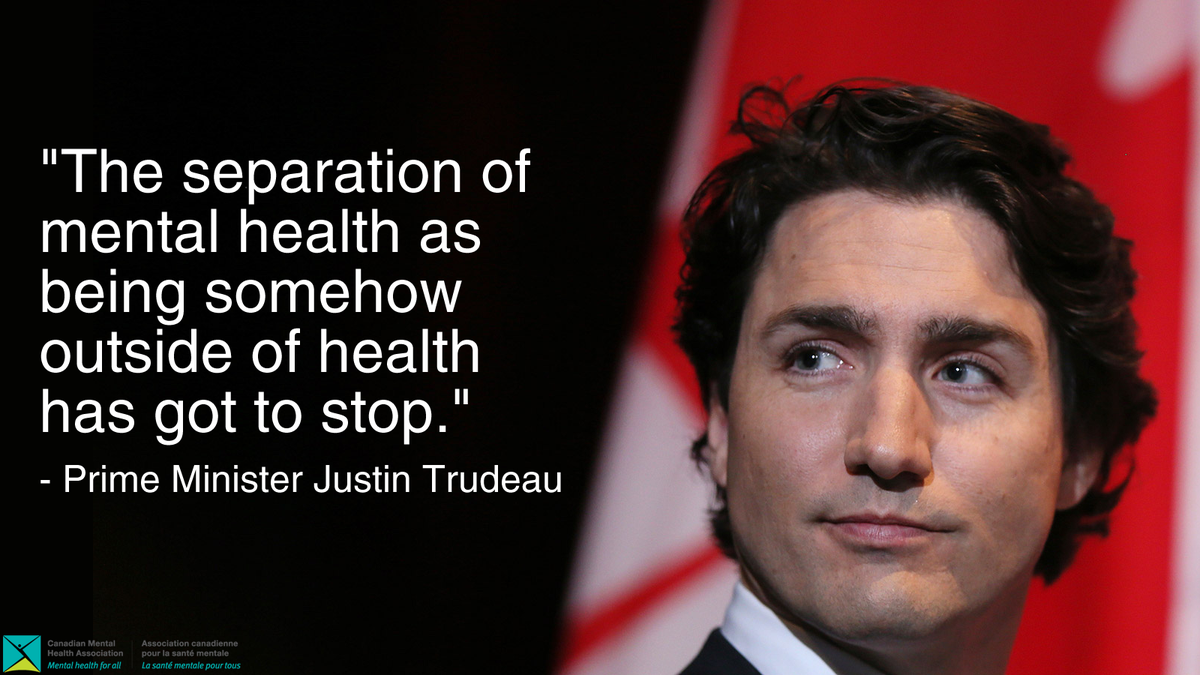 I remember having a good chat about this with a certain Chief of Staff some years ago.
It's as true for health as it is for other sectors - like employment, immigration, justice.
We have no problem looking at every file through an economic lens, but for some reason we are challenged to put the human at the centre of the equation. Which of course begs the question about how smart our priorities are, and how clever our engagement strategy is.
Unless we decide to let robots do everything (and that's a definite discussion point), people are still at the centre of economic everything, and are supposed to be the end-beneficiaries.
To deny that basic reality is just plain crazy talk.