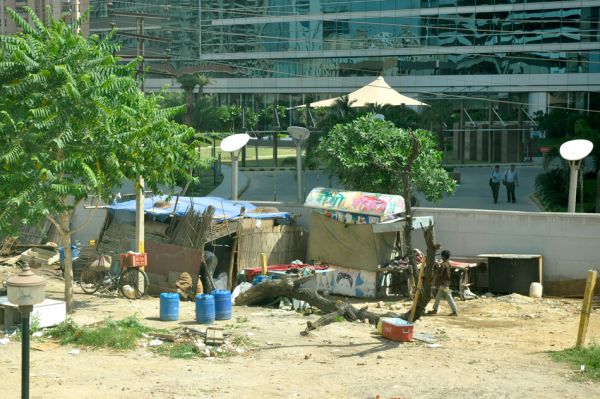 Evan Solomon:
The Senate, en masse:
Then there's this guy:
What's the lesson in all this?
Powerful people bend or break the rules; apparently, their ability to weasel their way out of consequences and their ambivalence to their impact on others is what drives their success.
While marginalized people face persecution just for being themselves.
Add in the fact that the only reason we've learned about rule-breaking position-abusing elites is due to investigative journalism conducted by journalists who work for papers that are dying off because no one is buying them any more.
Laissez-faire is
social psychopathy
, which involves a lack of empathy, which means an inability to see the big picture. It's that inability to see the big picture that has always, and will always be our downfall.