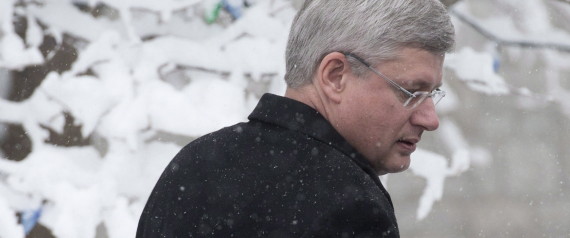 Harper is Prime Minister. Whether you believe our political system works or not, he has elbowed his way to the highest office of the land. In essence, he won.
Yet he still feels like he's in an epic battle against the forces he despises - forces that, in his mind, seem to be growing every day, calling for tougher and tougher measures against them.
This says something about the man, I think, which we'll go into in the next post...